IMPACT
Sharing quotes and passages that made me think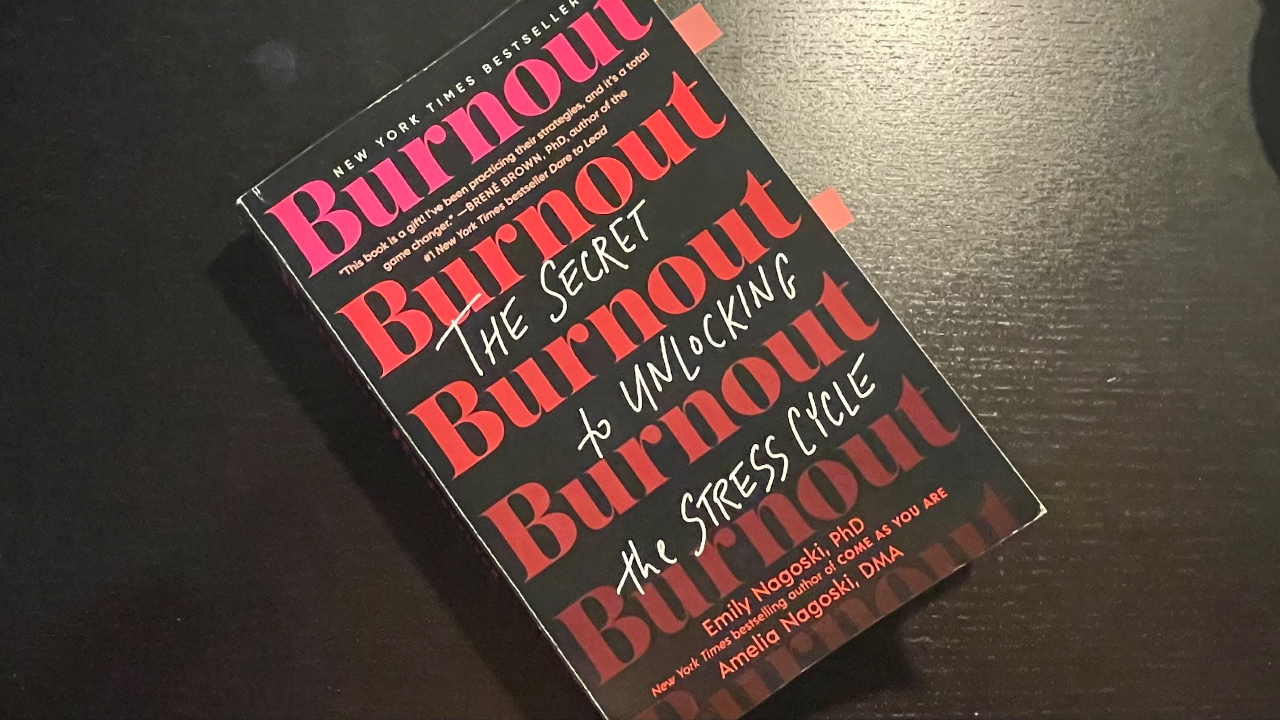 Human Giver Syndrome
Sep 25, 2023
One of the things I have learned as I recover from burnout is how much I fell into a "People Pleaser" role from a very young age. While that is a very valid set of characteristics and way of describing the behavior where we put everyone else before ourselves, I believe the way Emily...
Continue Reading...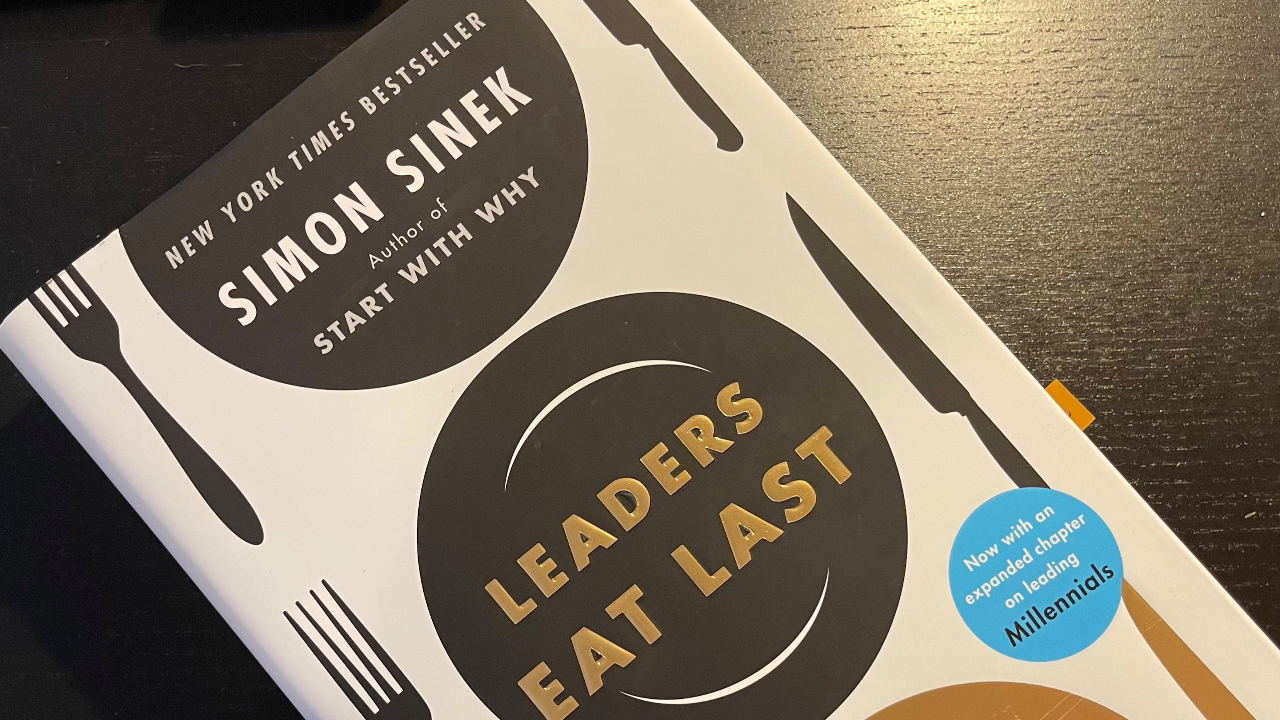 On work-life balance
Jun 20, 2023
I was reading Leaders Eat Last by Simon Sinek recently and this concept of work-life balance was being discussed. Here's what he wrote:
If we work in an environment in which leadership tells the truth, in which layoffs are not the default in hard times and in which incentive structures do not...
Continue Reading...