Grow and thrive in your authentic

self:
Burnout Recovery and Leadership Coaching
You've been playing by all the rules, but still feel a resistance in your heart and haven't gotten the promised "rewards."
Or maybe you've worked in a toxic workplace, a "burnout shop", and don't want to continue that cycle. You are drawn to leadership, but not in the style that causes people to disconnect and disengage.
There is a way to lead with compassion and work in places that embrace workers as humans. You can also help create those places!
Let's make work and life a place for human beings, like YOU!, to thrive!
Hi! I'm Mollie.
I help Burnout Survivors and Leaders develop, grow, and thrive as they discover and embody their authentic selves and move into a values-based and self-confident new phase of life.
I focus on exploring values, self-awareness, and emotional intelligence so you can create a strong, compassionate, resilient core self going forward.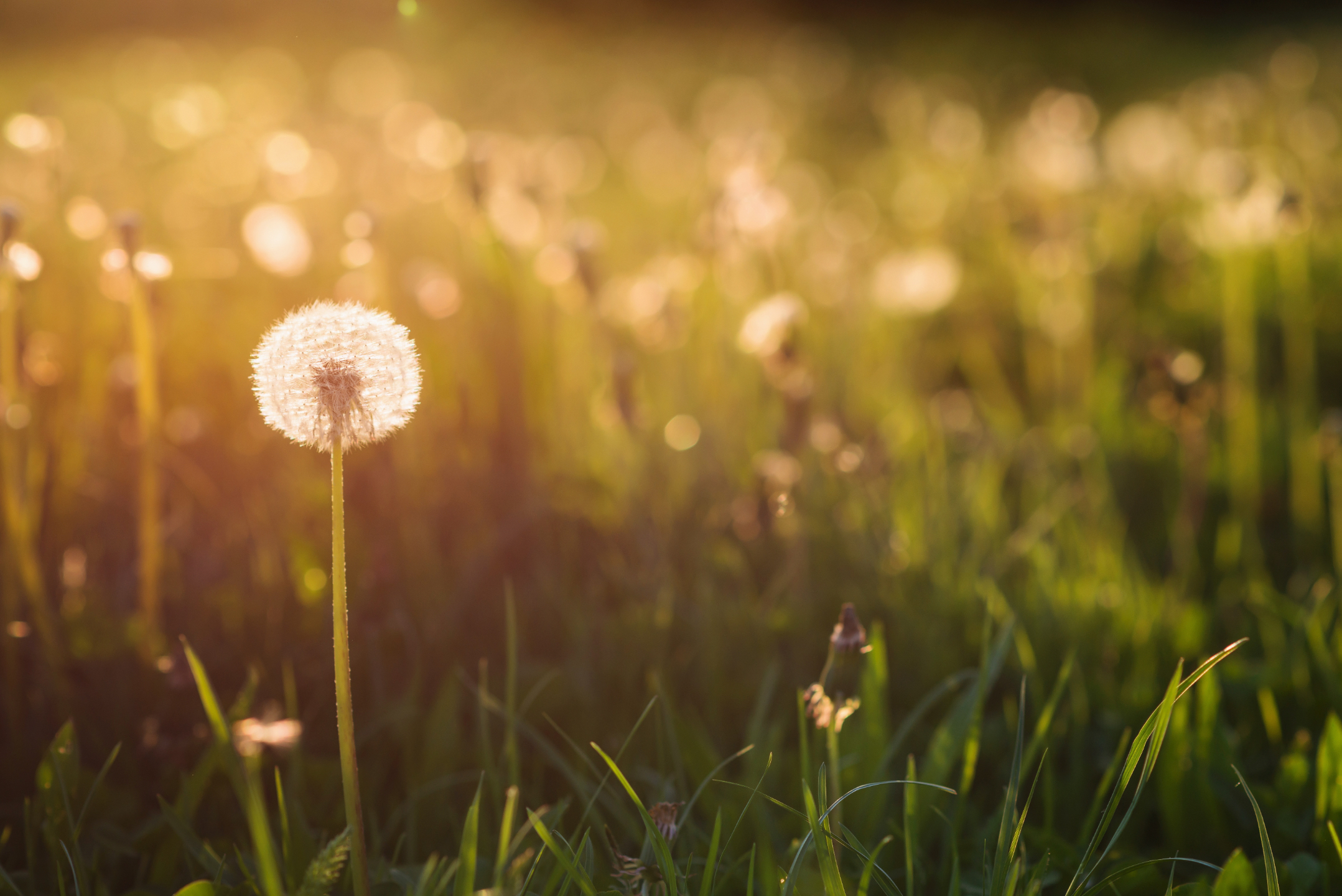 Burnout Survivor Coaching
Rebuild after burnout.Burnout can leave you wholly depleted in both mind and body. Rejuvenate your zest for life and reconnect with your life and those in it.
Imagine what it will feel like when you're doing what you want to do and you have all your confidence and sparkle back!
Tell me more!
Leading with Compassion
The world needs more Compassionate Leaders. Build your leadership abilities around compassionate leadership principles.
Imagine what it will feel like when you are able to maintain healthy relationships and act according to your values and goals! Be the inclusive, empathetic, successful leader you know you can be.
Tell me more!
How it works
We create a partnership where you are inspired and motivated to develop healthy relationships, maintain boundaries based on your values, and build your compassion and confidence.
Working together is about building your core structures and deep sense of humanity, especially towards yourself, so that you can explore your ambitions with full compassion and empathy towards yourself and others.

The world needs you
We are a world in crisis. We have lost touch with each other, with our communities, with our own humanity, with ourselves. We are highly social beings living in utter isolation, especially after the pandemic.
By building your empathy and compassion, you are able to go out and make the world a more human place to be, rebuilding the kind of community we were meant to live in.
If you aren't treating yourself with empathy and compassion, you can't do it for anyone else.
Developing self-awareness is a muscle that needs practice.
You have to learn about what you can't see yet.
You have to decide, for yourself, what values are most important to you. Then you can start to set boundaries and make decisions in line with your true self.
I want to help guide you through this.
I couldn't do it alone, and no one should have to.
This is a journey back to our common heart and humanity. It is part of being a highly social being.
Let's reveal your brilliance so you can go out and be a force for good.
You're going to change the world. Let's take care of you first.
You will be a force for compassion and humanity in this world.
Feel energized and fulfilled doing the work and creating the community you want.
Be confident in determining the schedule that aligns with your true self.
Enjoy what you are doing, and your heart is overflowing with confidence, love and compassion!
Curious?
Book a 45-minute free consultation with me to learn more about how coaching can uplift you from "getting by" to growing and thriving!
Book your free consultation